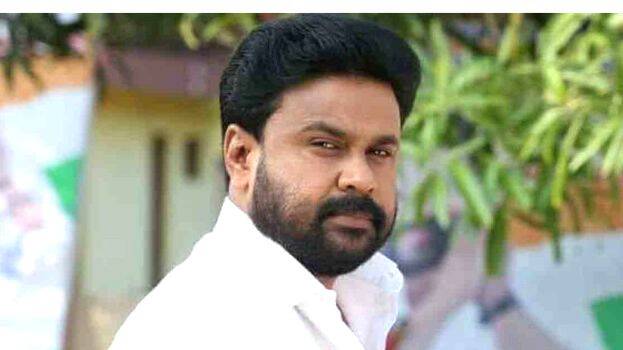 KOCHI: The trial in the actress assault case will be transferred from the special CBI court in Ernakulam to the District Principal Sessions Court. However, the judge will not change.
Principal Sessions Judge Honey M Varghese, who is currently in charge of the CBI court, will continue to conduct the trial in the case. This court change is purely technical. It was the High Court which transferred the case from the Principal Sessions Court to the Ernakulam CBI Court chaired by Honey M. Varghese on the petition of the survivor to conduct the trial in the court of a woman judge. The trial continued in this court even when CBI court judge Honey M Varghese was later promoted as Principal Sessions Judge. However, when Thiruvananthapuram Additional District Judge KK Balakrishnan was transferred as CBI court judge, Honey M Varghese had to vacate the charge of the court. In this situation, it has been decided to transfer the case to the Principal Sessions Court presided over by Honey M Varghese. The High Court Registry will soon issue an order in this regard.
Although the survivor had initially asked for a woman judge to conduct the trial, she later approached the High Court and the Supreme Court to change the court. This request was rejected and the trial was ordered to continue.