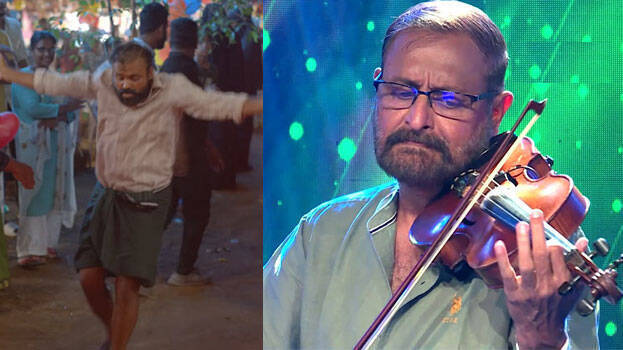 Bharathan is a director who has presented many classic films to the audience. Music director Ousepachan shares his memories about him while speaking at Bharathan memorial function held in Thrissur.
'I am now standing here for the person who is one hundred percent the reason why I am standing before you today. I believe Bharathettan owns the most classics.

Me and Johnson became music directors for the film Aravam through Bharathettan. It was Bharathettan who discovered that there was a song in a beat that I played in the film. I never dreamt that there was a song in it. The song 'Devadoothar Paadi' is made from that beat.


Bharathettan presented that song in a way that reached people's hearts. As the song is still in the minds of the people, everyone loved it when Chakochan danced. He did it brilliantly. When you say about that song, instead of mentioning my name should mention Bharathettan's name, said Ouseppachan.