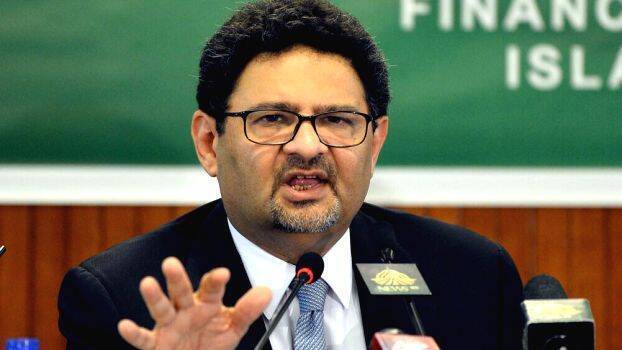 KARACHI: After Sri Lanka, Pakistan is also apparently heading towards a severe economic crisis. It was Pakistan Finance Minister Miftah Ismail who disclosed this during a recent function. Addressing a ceremony at the Pakistan Stock Exchange, the minister warned the people of Pakistan that bad days are coming for the country.
"During the previous Pakistan Muslim League-Nawaz (PML-N) government, the country's budget deficit was USD 1,600 billion, and in the last four years under the Pakistan Tehreek-e-Insaf (PTI) regime, that figure ballooned to USD 3,500.No country can grow and be stable with this kind of current account deficit," Ismail said.
"When you raise the budget deficit and also increase the loans by 80 per cent, it has an adverse impact on the economy," he explained.
"I will not allow imports to increase for three months and, in the meantime, we will come up with a policy. I understand that growth will be reduced for a bit but I have no other choice," the Dawn newspaper quoted the finance minister as saying.
Pakistan's import bill for the previous fiscal year stood at USD 80 billion, while exports amounted to USD 31 billion.
He noted that the current government had to save the country from a possible default and had to take immediate and short-term measures. "Maybe it was unwise in the long-term," he lamented.
"We are on the right track, but obviously we might see bad days. If we control our imports for three months, we can boost our exports through various means," he asserted.