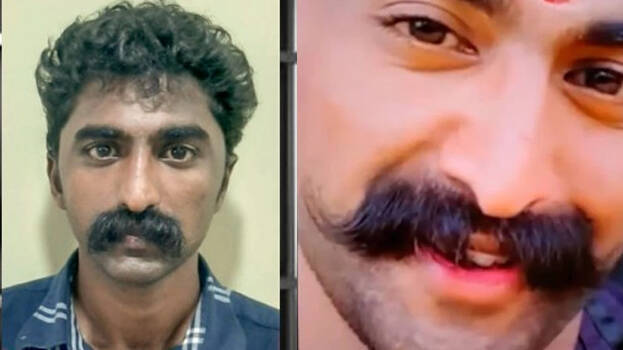 THIRUVANANTHAPURAM: Complaints have been lodged against reels actor arrested in a sexual abuse case. A married woman has lodged a complaint against Vineeth (25) of Chirayinkeezhu.
She alleged that after establishing friendship, he captures private visuals, threatened and then got her Instagram and e-mail passwords. The police have started a probe on the complaint. When she understood his behaviour, she failed to attend his calls. With this, he posted stories in her Instagram ID.
Some students complained to the police that he beat them and hurled abuses via phone. They were not ready to lodge a written complaint. All the complainants got acquainted with him via Instagram.
He gets into a friendly relationship with them saying to provide some tips to get viral on social media. As he has many followers, girls and women fall into his trap easily. He will gradually show his real behaviour.