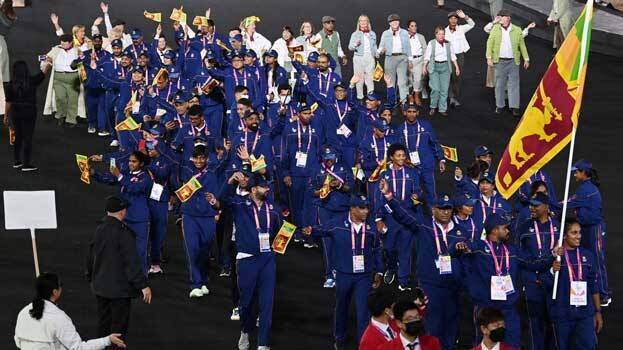 BIRMINGHAM: The Sri Lankan athletes who came to Birmingham, England to participate in the Commonwealth Games are missing. It is reported that they have sneaked into the UK. Nine athletes and manager went missing after the games.
Judo player Chamila Dilani, manager Asela de Silva and wrestler Shanith Chaturanga went missing last week. Following this, seven more Lankan athletes went missing. It is reported that they left the country due to the crisis in Sri Lanka. The Sri Lankan officials says that their decision is to find job and settle in the UK.
The Lankan authorities had taken the passports of the players who participated in the games. But they sneaked despite this. This is not the first time that athletes who leave Sri Lanka have not returned. In 2004, 23-member Lankan team who went to participate in handball tournament in Germany did not return to their country. The Sri Lankan players who went for Asian Games in South Korea in 2014 are also missing. Last year, a Lankan coach who went to Norway for a wrestling match also went missing.