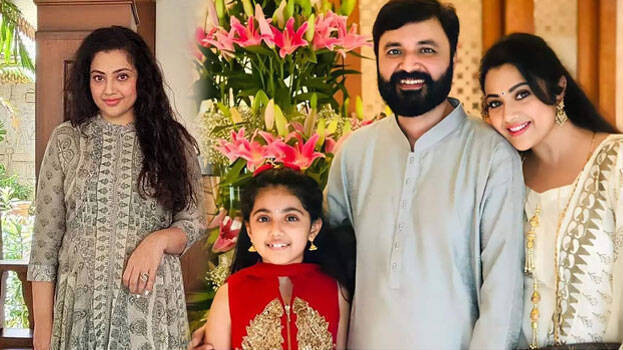 The death of actress Meena's husband shocked the entire film world. After the demise of her husband Vidyasagar, the actress is keeping aloof from social media and films.

Now friends from the film industry had come to meet her. Actresses Rambha, Sanghavi Venkatesh and Sangeetha Krish came with their families to console Meena.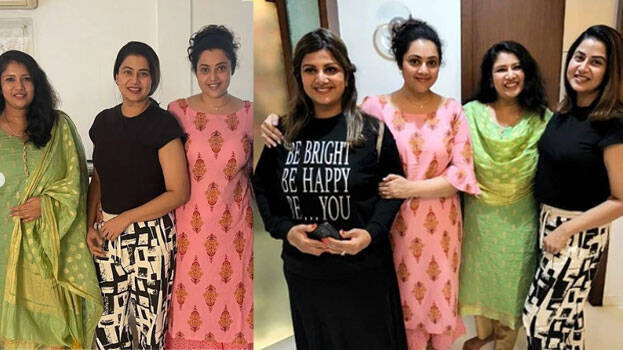 Meena herself shared the pictures of her friends in Instagram. Seeing Meena smiling, her fans expressed their happiness.
One commented 'keep smiling always.' We want to see this smile,' another commented. Tamil fans had also commented. Meena's husband Vidyasagar, an engineer died on June 28 this year due to lung infection.