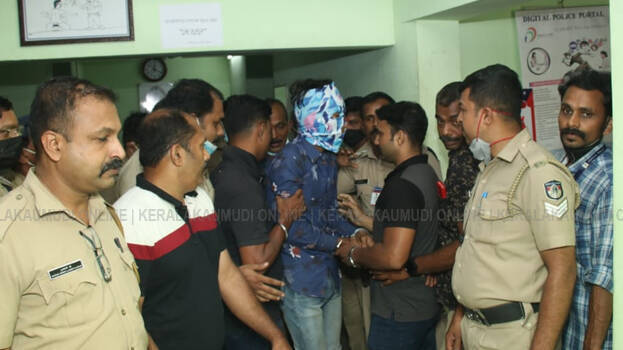 THIRUVANANTHAPURAM: Some vital information in the murder case of Manorama (68) in Kesavadasapuram, has surfaced. The hints given by the police is that 21-year-old Adam Ali, the accused, slit her throat with the knife when she screamed while he was trying to inflict bodily harm.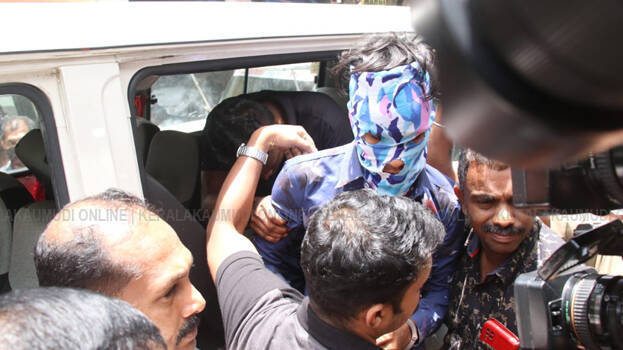 Adam entered the house and caught her from behind. She was cutting arecanut at that time. Manorama screamed when he caught her. The accused then covered her mouth and slit her throat with the knife lying there. Manorama was murdered on Sunday. The body was found in a nearby well with her legs tied.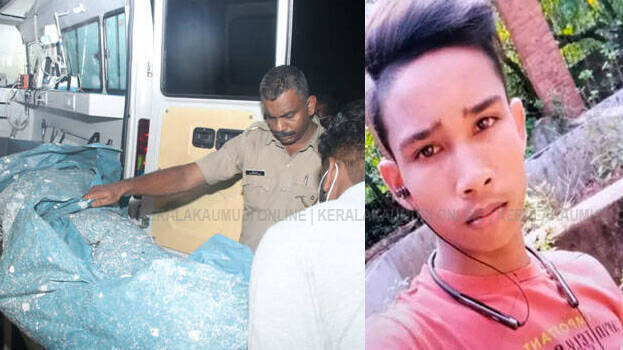 The Chennai police arrested him when he entered Tamil Nadu after committing the crime. He will be brought to Thiruvananthapuram today. He also robbed her jewellery of seven sovereigns, but it could not be found.