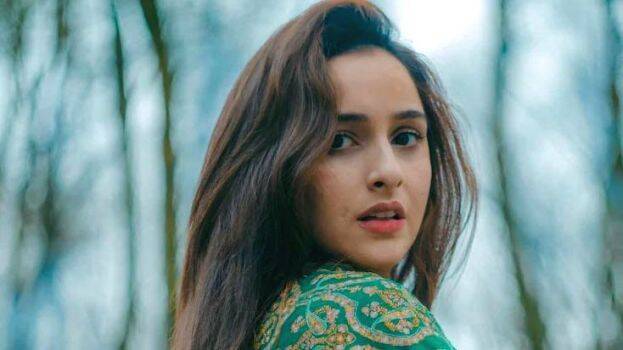 MUMBAI: Raksha Bandhan fame actress Sadia Khateeb has revealed that her teacher was burnt alive by her in-laws over dowry. The actress made the revelation in a recent interview.
Sadia revealed the shocking incident while speaking about how her film Raksha Bandhan sheds light on the social evil of dowry. "My teacher, who seemed very happy during my school days, became very withdrawn after her marriage. One week after her marriage, I heard the news of her death. Her husband's family used to demand dowry from her from the second day of marriage. They burnt her alive over dowry," Sadia said.
"This is a very sensitive issue and dowry harassment and related deaths are happening in several places. It is something that needs to be taken seriously," she added.