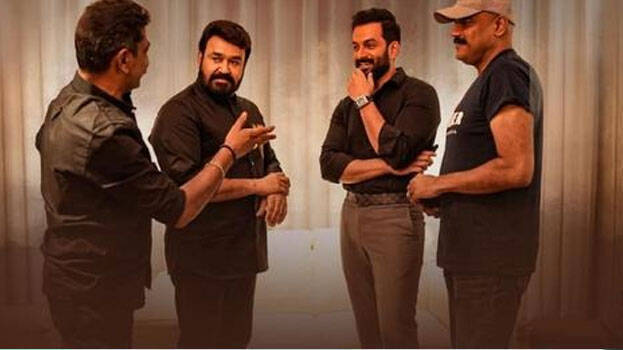 The filming of 'Empuran'-second part of Lucifer will soon commence. The movie was announced by Mohanlal, Prithviraj, Murali Gopi and Antony Perumbavoor.
"We are going to start with the desire to make a better film than Lucifer. Lucifer is not a story that can be told through a film", Mohanlal said.
"Empuran will be a commercial entertainer that will be enjoyed by all types of audiences. Empuraan is the second installment of Lucifer in a three-film series", Murali Gopi said.
The shooting will be mostly in foreign countries. Details regarding other stars in Empuran haven't been revealed. Prithviraj also informed that more information about Empuran will be brought to the audience in the coming days.