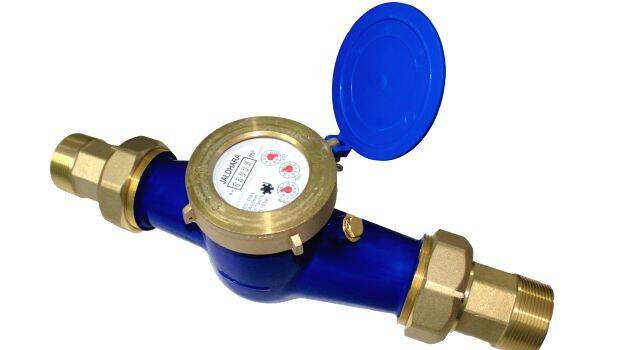 THIRUVANANTHAPURAM: The Kerala Water Authority which is in financial crisis is suffering loss of lakhs of rupees through faulty meters. Out of a total of 37,22,748 meters, 75,015 are not working. So the amount of water used and the loss cannot be estimated.
The highest number of meters were damaged in the capital district. 18,000 meters in South and North divisions. Kollam division is in the second position with 10,903 meters. It is less in Kasargod -420 meters. This is in addition to 45 percent of produced water being lost through theft or leakage.
If the meter is damaged, then the rate will be charged for the time it was operational. The reason for faulty meters is either due to oldness or fungal infection which damages display. Tampering with meters to show low readings is also common. There are also not enough meter inspectors to detect faulty meters.