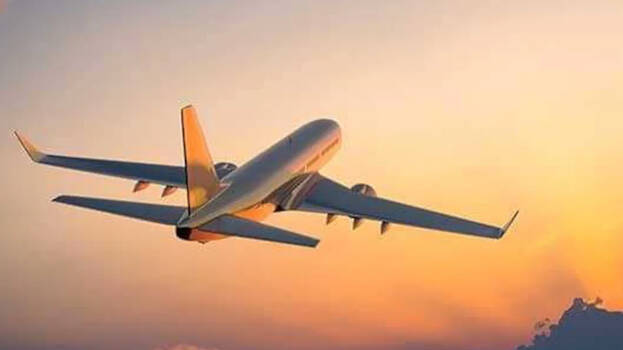 PARIS: The authorities have suspended two pilots over a fight in the cockpit of Air France flight which took off with passengers. Air France took action against both of them. The action was taken when the two were found guilty in an investigation into the incident that happened last June.
The pilots started fighting during the journey from Geneva to Paris. When they began to grab each other's collars and slap without concerning about the safety, the cabin crew intervened and pacified both of them. It is reported that the fight was over a trivial matter. After it became evident that there was a serious security breach on their part, the two pilots were suspended from their jobs.
In 2018, Jet Airways had fired two senior pilots who had a fight inside the aircraft. The fight took place when the flight from London to Mumbai was flying through the Iran-Pakistan region. It was alleged that the pilot slapped the female pilot who was in the cockpit.