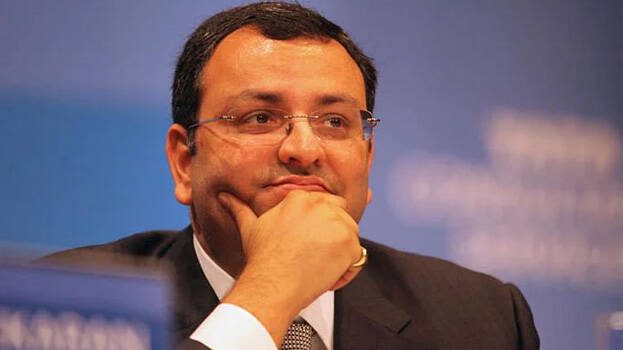 MUMBAI: Cyrus Mistry, noted industrialist and former chairman of Tata Sons, died in an accident at Palghar in Mumbai.

The accident happened at 3.15 pm when he was travelling from Ahmedabad to Mumbai in a Mercedes car after the vehicle hit a divider in Palghar.
Two others travelling with him including the car driver were injured.

Mistry took over as the chairman of Tata Sons after Ratna Tata announced his retirement in 2012. He was removed from the post in October 2016. N Chandrasekharan later took charge as the executive chairman of Tata Sons.

He is survived by his wife and two children.

Cyrus Mistry came to the prominence when he was chosen to lead one of India's most prominent business conglomerates Tata Sons after Ratan Tata stepped down in 2012. He was made chairman on the basis of his representation from Shapoorji Palonji Group, the largest shareholder in Tata Sons.

He joined the Board of Tata Sons in 2006 after his father Pallonji Mistry, a construction tycoon and chairman of Shapoorji Pallonji Group, retired.
The board of Tata Sons voted to remove Mistry from the post of chairman on October 24 in 2016.