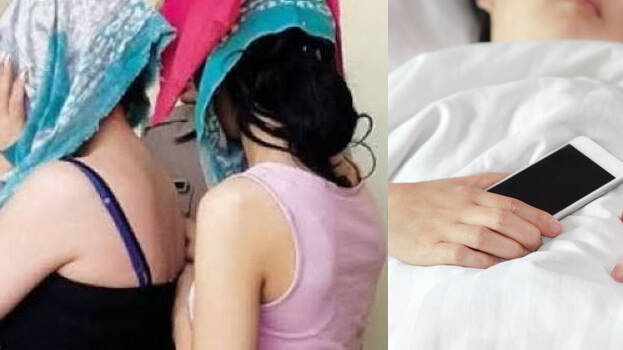 MADHEPURA: Bihar SP's official mobile phone was stolen from DSP's house by a call girl. The incident came to light during the investigation conducted by the police regarding the missing phone. The girl stole the phone when the DSP did not pay the agreed amount to her. The mobile phone has been seized.
This is how it happened
Madhepura SP Rajesh Kumar took four days leave for personal reasons. As part of this, he handed over his charge and official mobile phone to DSP Amar Kant Chaubey. When the SP returned, it became clear that the phone was missing. Although they tried to find it, the phone was switched off. In the further investigation, it was revealed that the location of the missing phone was in a neighbouring district. It was found that the phone belongs to a middle-aged woman who supplies girls to the needy. During the interrogation, the woman stated that she used to supply girls to the DSP many times and the call girl had stolen the phone because he did not pay the agreed money. The call girl reached the DSP's house and told the police that the DSP had agreed to pay Rs 300 for an hour, but later refused the money, so she stole the phone. She also said that he had paid the full money only once. The mobile phone was kept under the pillow on the bed where they were lying. She stole the phone when he was away.
The DIG has formed a three-member team for detailed investigation in this serious issue. He said that the woman is being interrogated but has not been arrested yet. The DSP claimed that the news is not true and he was being framed by his opponents in the department.