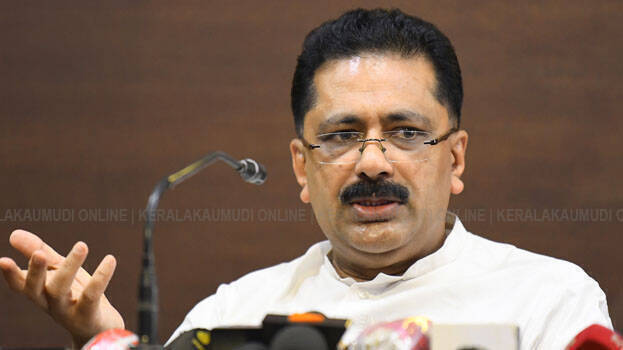 NEW DELHI: The Delhi police has informed the court about its stance on the controversial Kashmir remark made by former minister K T Jaleel MLA. A case will be taken against Jaleel only if the court orders to do so. The Rouse Avenue Court will hear the case on Monday.
The Keezhvaipur police had earlier registered a case against Jaleel as per the orders of Thiruvalla First Class Judicial Magistrate. In the report submitted to the court, the Delhi police also asked why a new case is being registered in Delhi, while the investigation in the first case is underway.
During his Kashmir visit, Jaleel had shared some pictures on Facebook. The note along with the pictures had sparked the controversy. In his post, Jaleel had described Pak occupied Kashmir (PoK) as 'Azad Kashmir' and India's Kashmir as 'India Occupied Kashmir'. After the post turned controversial, he deleted the post.