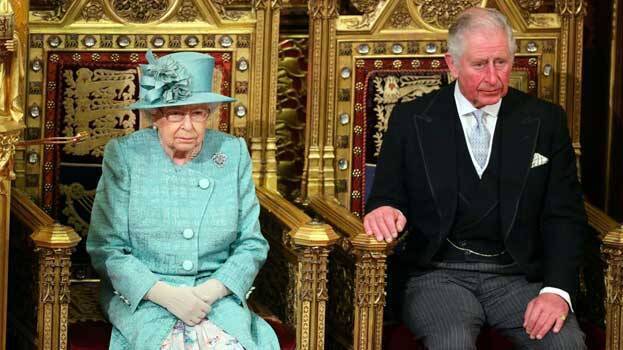 LONDON: Charles III is set to take over as Britain's new king after the death of Queen Elizabeth. The coronation of the monarch is a grand ceremony with traditions dating back centuries. It includes many interesting functions. The coronation ceremony of Queen Elizabeth at the age of 25 was led by the Archbishop of Canterbury. Charles will have similar ceremonies. However, no information about the new king's coronation date has been announced.

As per the information released by BBC, the official media of the UK, the coronation will include various ceremonies. Whale vomit, one of the most valuable materials in the world, is also used for this. Aromatic oils made from a secret mixture of sesame and olive oil containing ambergris, civet, orange flowers, roses, jasmine, cinnamon, musk, and benzoin, are kept in an old battered box in the bottle of Guerlain's Mitsuko. BBC reported that the queen had insisted on using this oil during the coronation ceremony. Royal historians have also mentioned the Queen's fondness for perfumes and aromatic oils.

Ambergris, popularly known as the whale's vomit, is highly valued by perfume makers across the world as a fixative that allows the scent to endure much longer. Ambergris is one of the most expensive ingredients in the world. Whale vomit is a material considered highly prized by perfumers. This helps the fragrance last longer.

It is believed that by touching and smelling this oil specially made will live a long, healthy and happy life. The anointment ceremony dates back to the 10th century BC, when these oils were considered a symbol of power for the monarch.