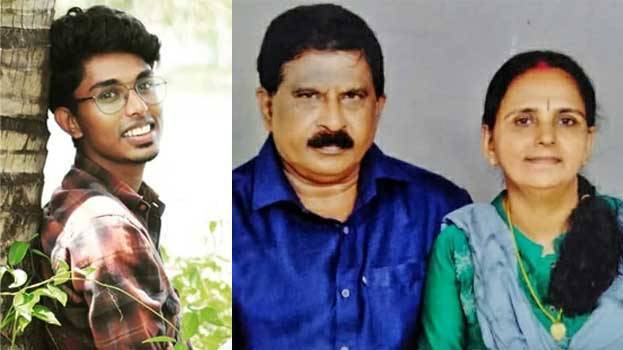 THIRUVANANTHAPURA: A son's Facebook post in the face of discomfort shown by Kerala society towards remarriages by grown-ups are going viral.

FB post

"It was my mother's re-marriage
I had pondered over whether or not to put up such a post as it is the time when there are still people who can't accept second marriages.
Now, don't look this side with scorn and hatred. Even if you do so, no one here will feel humiliated…
My mother is a woman who had set apart her entire life for me. In her calamitous marital life, she had suffered a lot…
When blood oozed out of the bruise sustained from beatings, I have asked her, "why are you suffering so much?"
I still remember what she told me then… "I'm living for you. Again I shall tolerate…"
On that day when I held my mother's hand and left that house, I expected such a moment… I decided then that I would make it happen.
My mother, who had sacrificed her youthful days for me, has many heights to conquer…I'm not willing to say anything… I thought I need not keep this a secret."