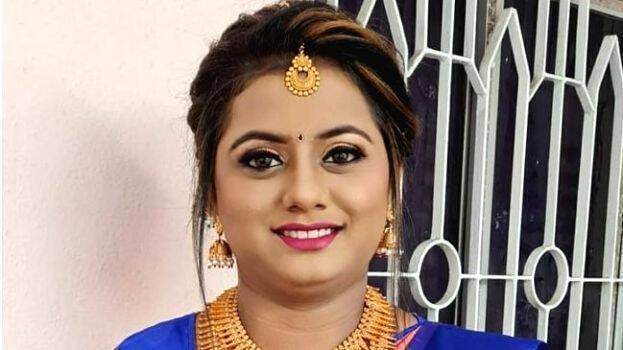 MUMBAI: A teacher has died after she got stuck in a school lift in Mumbai. The deceased has been identified as 26-year-old Jinal Fernandez. The incident happened on St Mary's English School in Malad, Mumbai on Friday. According to the CCTV footage, Jinal Fernandez was entering the lift from the sixth floor to reach the staff room on the second floor at around 1 pm. Her handbag got stuck between the lift doors and she moved downwards along with the lift, receiving grievous injuries on her head.
The woman was rushed to a nearby private hospital, but was declared dead on arrival.
The Deputy Commissioner informed that a case of accidental death has been registered in the incident.