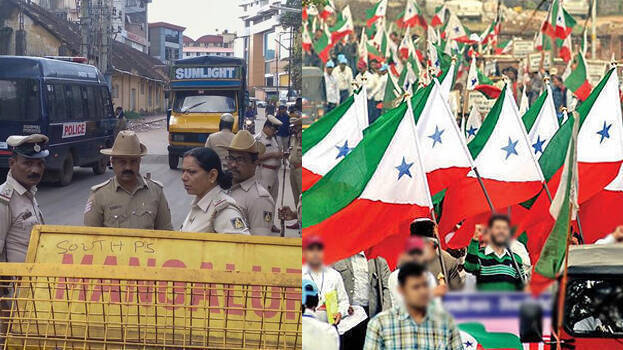 KOZHIKODE: Popular Front state general secretary A Abdul Sathar said the central government is adopting the approach of hunting those who speak against the Sangh Parivar, using investigative agencies. Raids were conducted on the houses and offices of the Popular Front leaders from this morning as part of this, he said in a press conference held at the Kozhikode state committee office.

An attempt is being made to eliminate the opposing voices. This hunt will not end with the Popular Front. After the Popular Front, the RSS and the central government controlled by them will proceed with measures to suppress other groups. Protests against such hunting are getting stronger from many parts of Kerala. The protest will continue. If the leaders are not released, there will be protests including hartal. He said that what should be demanded is that the democratic and secular general society should strongly protest against state terrorism. Sathar said no details about the raid are being given.

The NIA and the ED conducted nationwide raids on popular front offices Thursday morning. The raid is taking place in ten states including Kerala. Officials said the investigation is related to terror funding and organising training camps. The raid was done without informing even the state governments.

The inspection was at the PFI national and state committee offices and at the homes of the leaders. Raid is taking place in 70 centres of Popular Front in Kerala. Thirteen leaders including PFI national chairman O M A Salam were taken into custody. Salam was taken into custody from his house in Manjeri.
Mobile phones, pamphlets and books were seized in the raid conducted in Thiruvananthapuram. There are reports that crucial documents have been seized. Activists are protesting against the raid at various places. The NIA said that more than 100 PFI activists have been detained from 10 states. Meanwhile, protests against the raid are widespread in the state.