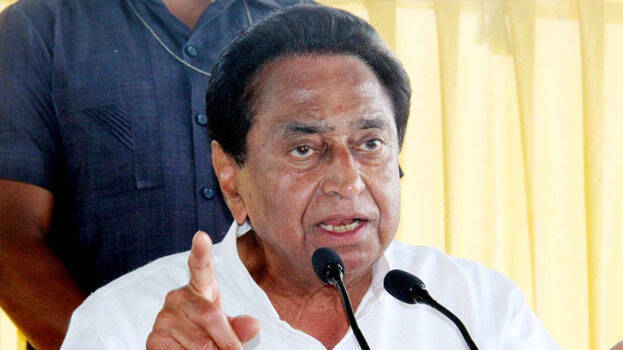 NEW DELHI: The Congress leadership's move to field veteran leader Kamal Nath for the post of Congress President to resolve the dispute over the CM post in Rajasthan is also falling apart. The Congress is moving towards more crisis with Kamal Nath stating that he is not interested in the post of President.
Kamal Nath, who said that he will not submit his nomination papers for the Congress president election, also expressed his reluctance to talk to Ashok Gehlot. Kamal Nath, who came to visit Congress president Sonia Gandhi in Delhi, was talking to the media. He said that he came to extend Navratri wishes to Sonia Gandhi.
The Gandhi family is no longer likely to support Gehlot in the wake of yesterday's events in Rajasthan. The Congress leaders are of the opinion that Gehlot, who led the move that put the party in crisis, is not fit for the post of president.