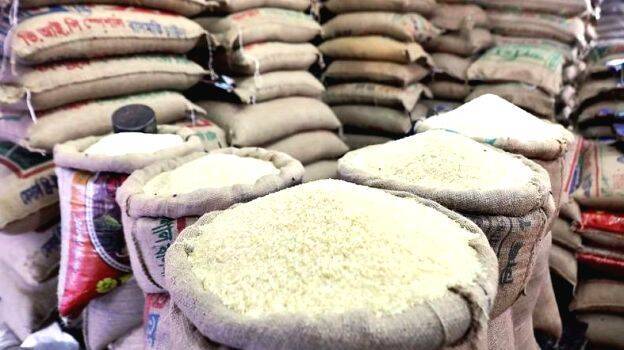 KOLLAM: The prices of Jaya rice, used widely in five districts of Kerala, are surging. In the past five months, the price of branded Jaya rice rose by Rs.19. Price rose by Rs.3 per kilo yesterday. It is estimated that the price might rise further.
The wholesale price of branded Jaya rice was Rs.38, and the retail price was Rs.40 last March. By May, the price rose by Rs.2 due to limiting the supply of power to mills in Andhra Pradesh. The price then rose to Rs.50 by August.
After Onam, the price rose again by Rs.4. On Monday, the price of branded Jaya rice was brought by wholesale dealers in Kollam for Rs.57. The retail price rose to Rs.59.
The reason for the sudden price rise is attributed to a dip in the production of Jaya rice in Andhra Pradesh. People in Thiruvananthapuram, Kollam, Alappuzha, Kottayam, Pathanamthitta, and half of Ernakulam are using this variety of rice. It is mostly cultivated in the Godavari district in Andhra Pradesh.
The Andhra Pradesh government's decision to raise the production of rice for domestic consumption has led to a dent in the availability of Jaya rice. In June, the wholesale dealers in Kollam city tried to boycott Jaya rice to protest the price rise. However, the traders outside the city did not support the move and the boycott was called off.