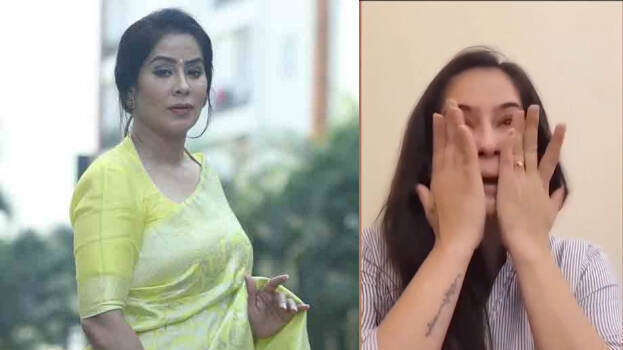 CHENNAI: Actress Lakshmi Vasudevan said she lost her money and dignity after falling prey to an online phishing message. The actress bursts into tears and revealed her ordeal through Instagram. The actress disclosed that her phone was hacked after clicking on a phishing link in the message and started receiving threats.

Lakshmi said that her morphed pictures were sent to her parents. She said that she got a message on September 11 saying that she received a prize of Rs 5 lakh. By clicking on the given link, the online loan app was downloaded and soon after this the phone was hacked.
She noticed the fraud after four days when she received a message saying that she had taken a loan and should repay it. Also threatened to make her morphed photos viral if she fails to pay the money. The actress said some obscene pictures were sent to people in her contact list including her parents.

The actress said that she had lodged a complaint with the Secunderabad Cyber Police. The actress ended the video saying that no one should face this situation again. Lakshmi noted for her work in Tamil, Telugu and Kannada films, is also active in serials.