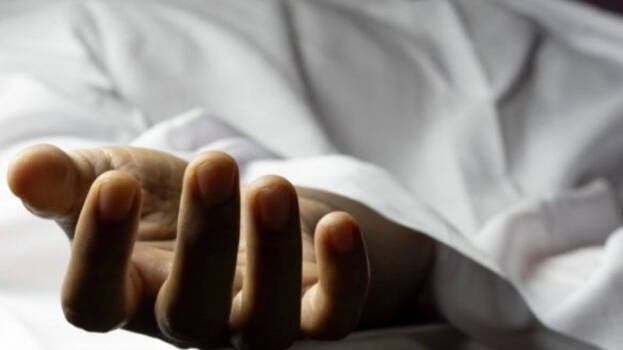 NEW DELHI: A ten-year-old boy who was subjected to rape and torture by his friends is dead. The victim succumbed to his injuries today at the government Lok Nayak Jai Prakash Narayan hospital, where he was undergoing treatment in the intensive care unit.
All the accused in the case are aged between ten and twelve. The police have caught two of the accused, while the search for the third person is still on. The boys were presented at the Juvenile Court. One of the accused is the relative of the victim. The shocking incident happened on 22nd September.
The parents of the victim admitted the child to the hospital several days after the incident. However, his condition became critical by that time. The victim's mother said that her son was subjected to violent rape and said that the assailants stuck rods inside the boy's private parts.