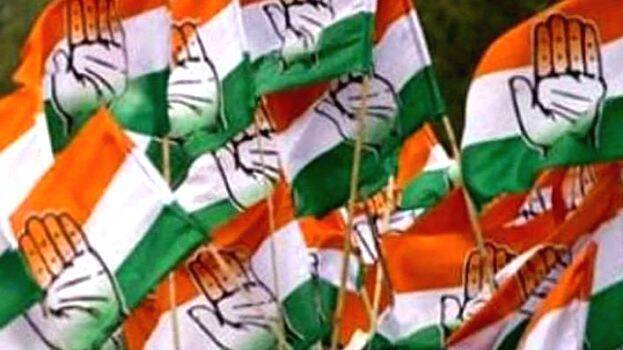 THIRUVANANTHAPURAM: With the candidature of MP Shashi Tharoor becoming a hot topic of discussion, the Congress president election has heated up in Kerala. While Tharoor is staying in his own constituency Thiruvananthapuram and canvassing for votes, senior leaders have come up taking a tough stance against his candidature. Tharoor accused the leaders of taking sides. Ramesh Chennithala announced that he will campaign in various states along with Mallikarjun Kharge. Chennithala, who is currently in Ahmedabad, will campaign there today along with Kharge. Chennithala is also in charge of elections in Gujarat.
No prominent leaders were present to receive Shashi Tharoor when he arrived at KPCC headquarters the other day. The explanation is that Tharoor came to the KPCC headquarters to get the identity card for the presidential election. He received the identity card from KPCC General Secretary TU Radhakrishnan.
Although KPCC president K Sudhakaran said that the vote is personal and that KPCC will not take sides, his earlier statement that Kharge's experience will be a source of strength for the Congress is a testament to his support for Kharge.
While Sonia, Rahul and Priyanka are repeating that the Nehru family does not have their own candidate, the campaign is going on in such a way as if Kharge is the official candidate. K Muralidharan MP announced his public support to Kharge yesterday. Leader of Opposition V.D. Satheesan, senior leader Oommen Chandy and Ramesh Chennithala had earlier announced their support for Kharge.