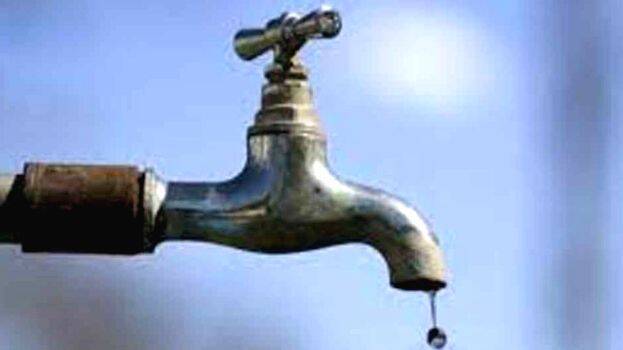 THIRUVANANTHAPURAM: Different government departments' total arrears due to Water Authority amounts to Rs.350 crores. Households arrears are Rs.216 crores. Since its inception, the total loss of Water Authority is Rs.4000 crore.
The arrears of water charges in the Chief Minister's and other Minister's residences will amount to lakhs. The Water Authority send notice to pay Rs.39 lakhs, the water bill of the Cliff House and Manmohan Bungalow. The number of other ministers' residences is only being calculated. The tourism department is responsible to oversee the maintenance of the chief minister's and ministers' residences.
Including this, the total amount that Water Authority must receive till July is Rs.1878 crores. Government organizations, local body institutions, etc. have to pay Rs. 1287 crores. There are some government institutions that have not paid water bills since 1990.
The Water Authority, which is enthusiastic to cut the water supply of common citizens when dues are not paid, has no interest when it comes to government institutions. The government institutions are confident that no action will be taken against it. These government institutions do not even reply to the notices sent by the Water Authority.