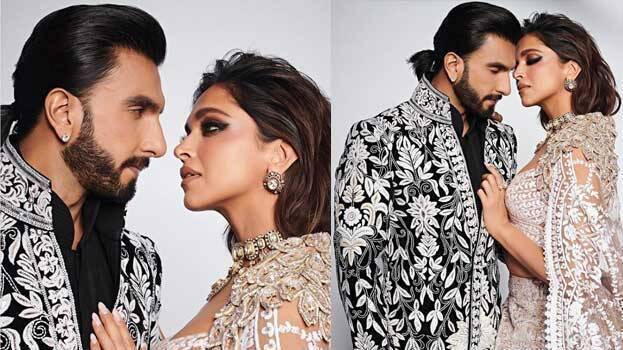 Ranveer Singh and Deepika Padukone are the most popular star couple in Bollywood. The couple tied the knot in 2018 after dating for five years. They have been giving their fans major couple goals by appreciating and supporting each other every time. Now Deepika herself has opened up about their married life.
Deepika said in an interview how they never fight with each other after marriage and in fact, that comes from a place of respect for each other, for who they are and what they are.
"I understand the way he functions and he understands the way I function and our ways of functioning are very different. I'm a morning person, I wake up early, I am very disciplined and his routine is completely different. But I think we have found our way around each other," said the actress.
Recently, there were rumours about the couple getting divorced. But Deepika had shut down all such rumours through her response on Prince Harry's wife Meghan Markle's podcast called Archetypes. "My husband was at a music festival for a week and he's just come back. So, he's gonna be happy to see my face," she said.