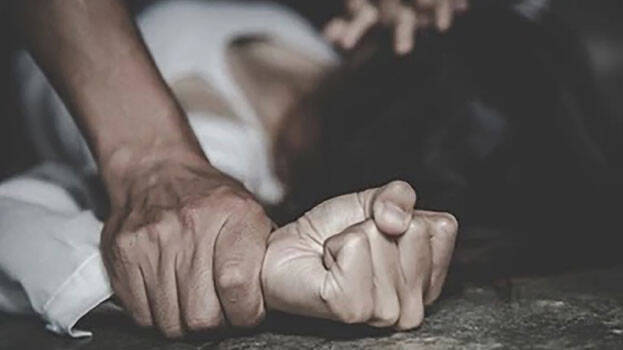 NEW DELHI: Four people have been arrested in connection with an alleged case of abduction and gang-rape of a woman. The incident took place on Ashram Road in Ghaziabad, Uttar Pradesh on October 16. The 40-year-old woman from Delhi was found unconscious near the road and was immediately rushed to the hospital by the police. The search for one of the accused is ongoing.
The woman was abducted by a five-member gang when she was waiting for a bus to return to Delhi after attending her friend's birthday party on Sunday night. The police said that they gang-raped her for two days and inserted an iron rod in her private part. On Tuesday, the woman was found by the roadside tied in a sack.
The woman's condition remains critical. Swati Maliwal, the chairperson of the Delhi Commission for Women, tweeted that the woman was found with an iron rod inserted into her private part and it was removed with great difficulty. The police said that the accused had previous enmity with the woman and there was a property dispute between them.