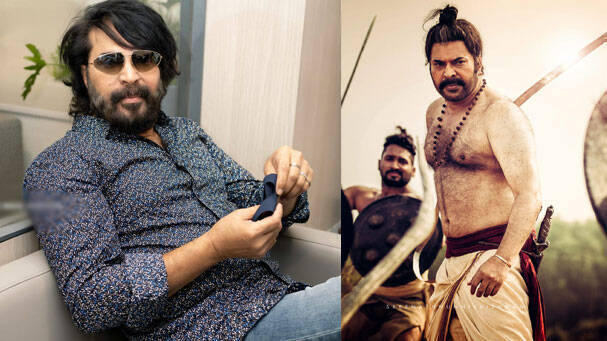 Mammootty's glamour has always been praised by the media. But along with that, the actor also maintains body fitness. That's why he remains healthy and fit even at the age of 71.
Mammootty clearly knows what his body needs and his daily workout sessions are based on that. He ensures this precision in his diet and food habits as well.
He follows a diet including carbohydrates, corn and oats. At a period, he used to eat oats regularly, then he switched to millets or corn. Slow-release carbs are included in his diet now which does not increase insulin level. Vegetables, protein-rich eggs and fish are also part of his menu. He does not eat chicken much anymore.
Home gym
Even the home gym is set up as per Mammootty's requirements. He does not do any exercise that does not benefit him. He is really strict about that. The big gym is set up in their new house and it was built according to Dulquer Salmaan's instructions.
Gives encouragement
The actor has also encouraged many of his colleagues to workout. Mammootty advises many people, including new-gen actors about diet and hours of sleep required.