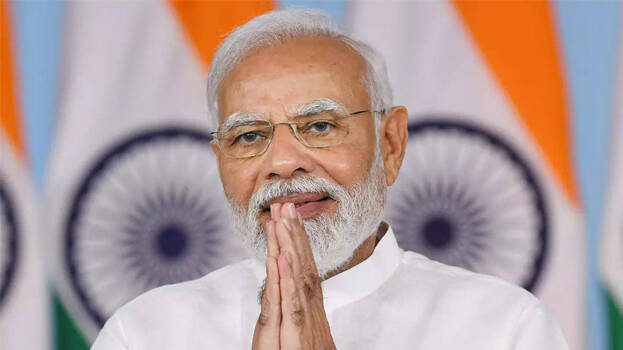 NEW DELHI: Prime Minister Narendra Modi said India is surprising the world by creating wonders in the field of space. With ISRO's new launches, India has emerged as a strong presence in the global market. The space industry today is open to the youth and the private sector, the Prime Minister said while speaking at the 94th edition of Mann Ki Baath.

'India was once denied cryogenic rocket technology. Indian scientists today have not only developed technology indigenously. Dozens of satellites have been sent into space,' the Prime Minister said.

The Prime Minister also spoke about 'Chhat Puja'. 'The great festival of sun worship is celebrated in different parts of the country today. We see images of Chhat Puja from foreign countries. It means that Indian culture and its faith are making a mark in every corner of the world," Modi said.