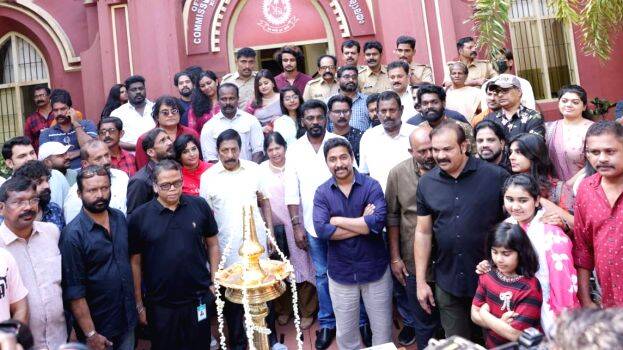 KOCHI: Actor and director, Sreenivasan, who was away from movies for a year have returned back to acting. He will act alongside his son Vineeth Sreenivasan in the movie 'Kurukkan', directed by Jayalal Divakaran.
The pooja and shooting began yesterday at St. Albert's High School. Those who are behind this movie have not revealed what the character of Sreenivasan will be nor a short background of the movie.
The movie is produced by Subair under the banner of Varnachithra. Former DGP and MD of Kochi Metro, Loknath Behra switched it on and director M Mohan gave the first clap. The writer is Manoj Ram Singh who wrote the movie, 'Minaminungu'.