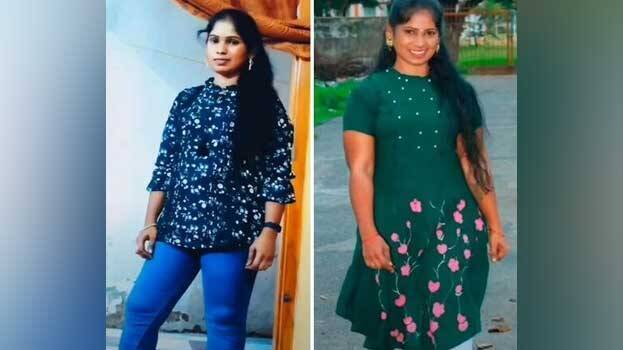 CHENNAI: A young man strangled his wife to death for spending too much time on social media. The incident took place in Tamil Nadu's Tiruppur district on Sunday night. Amirthalingam (38), a native of Dindigul, was arrested for the murder of his wife Chithra.
Amirthalingam and Chithra lived in Sellam Nagar in Tirupur. Amirtalingam is a daily wage laborer at the Thennampalayam vegetable market. Chithra is an employee of a garment factory. She had a habit of constantly making reels on Tik Tok and Instagram etc., which Amirthalingam despised.
Chithra had 33,300 followers on Instagram alone. With the increase in followers, she had the desire to act in films. She and her husband often quarreled over this. Chithra, who went to Chennai two months ago, returned to attend her daughter's wedding.
Amirthalingam stopped Chitra who was about to go back to Chennai after the ceremony. The two had an argument over the use of social media. Meanwhile, Amirthalingam strangled his wife with a shawl.
As she fainted, Amirthalingam panicked and left the house. He informed his daughter about this. When the daughter arrived and checked, Chithra was found dead and she informed the police.