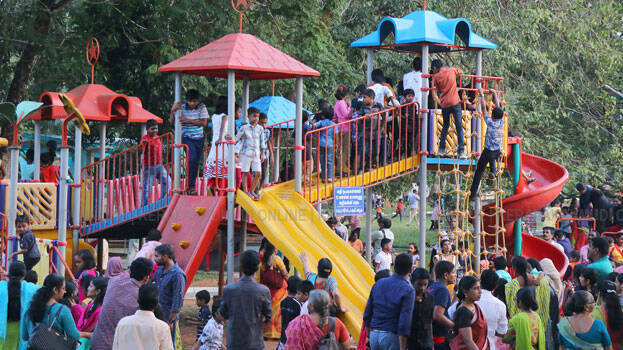 KOTTAYAM: There is a growing trend of shutting down hotels and textile business here to start lottery agencies. Most of the shops that have stopped functioning in the district due to the Covid pandemic have now become turned to lottery business. Post-Covid, the number and revenue of lottery agencies and vendors in the district has increased. Malayalis who have lost hope for the future have turned into fortune seekers and the dire situation is becoming a source of income for some. In Kottayam city alone, more than 10 new lottery shops have opened within two months. All these used to be hotels or stationery shops.
580 new agencies
According to the District Lottery Office, 580 new agencies have been opened since April 2020. This also increased the income. The target of District Lottery Office is Rs 725 crore for this financial year. 500 crores has been received in revenue already. There are 5045 licensed agencies operating in the district. In 2020, there were 4828 agencies. The license has to be renewed every year. But there are many who work without renewing their license. Tickets are issued only to agencies licensed by the Lottery Office. The number of lottery sellers has increased in public places including bus stands.
"The number of people buying and selling lotteries from agencies has risen sharply since Covid. Increasing the prize money has also led to an increase in business", officials of the lottery department said.