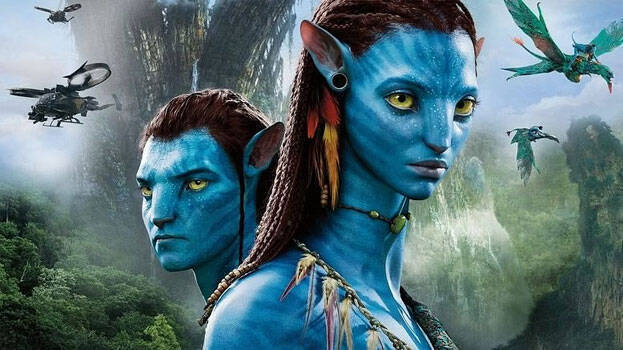 FEUOK (Film Exhibitors United Organisation of Kerala) has announced that they will not release James Cameron's 'Avatar The Way of The Water'. The distributors of the film have demanded more money than usual which is the reason for the ban. The movie will hit the theatres on December 16. The film is to be released in India in six languages ​​including English, Hindi, Tamil, Telugu, Malayalam and Kannada. The budget of the film is Rs 1832 crores.
The first part of Avatar was released in 2009 and earned the title of the highest grossing film. In 2012, director James Cameron announced that there would be sequels to the film. But the shooting got delayed due to the outbreak of Covid. The film stars Sam Worthington, Zoe Saldana, Stephen Lang, Matt Gerald and Kate Winslet.
The second part of the film introduces a new clan of Na'vi who live on the rocks called Metkayina. The second part will mainly narrate the story of Jake Sully and his family. The cinephiles are eagerly waiting to see the visual treat director James Cameron have prepared for the second part of Avatar.