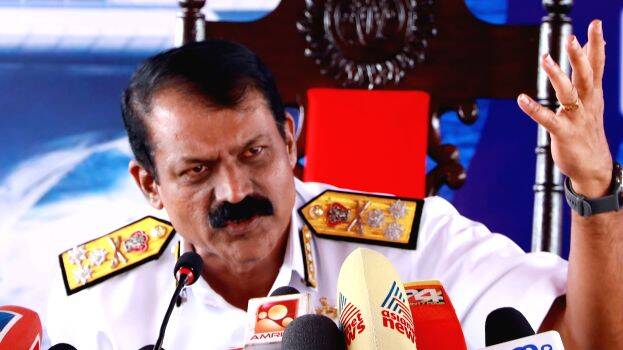 KOCHI: Southern Naval Command (SNC) chief Vice Admiral M A Hampiholi said that aircraft carrier INS Vikrant will be fully operational next August. Speaking to the media at the naval base ahead of Navy Day, he said that the forces will achieve complete self-reliance in 2047.
"The trials are in progress. We are looking at carrying out trials of all landing facilities on board. We have dedicated teams looking after that under various conditions. But for a fighter aircraft to land on a moving platform and land within 100-120 metres from a speed of almost over 200 km per hour to zero within four to five seconds… there is a kind of complexity involved. Trials in various weather conditions and situations will be completed in August. We have informed the government that one more aircraft carrier is required. 170 women were appointed in INS Vikrant. There are women in all 29 categories. Their training will start today," he said.
Vizhinjam port is important
The Vizhinjam port project is important for the country. The project can strengthen the country's economy. The government should help the local residents who are facing problems due to the project. The government should take initiative to solve the problems.
Will monitor China
We are closely monitoring the presence of Chinese ships in the Indian Ocean. Chinese ships are coming from time to time. We will not miss any extraordinary developments
Agnivir training
Training for 3000 Agnivirs selected for the force will start today in Chilika in Odisha. Regular training has been cut down to 16 weeks from 20. Those chosen to remain in the force after 4 years will receive specialised training.