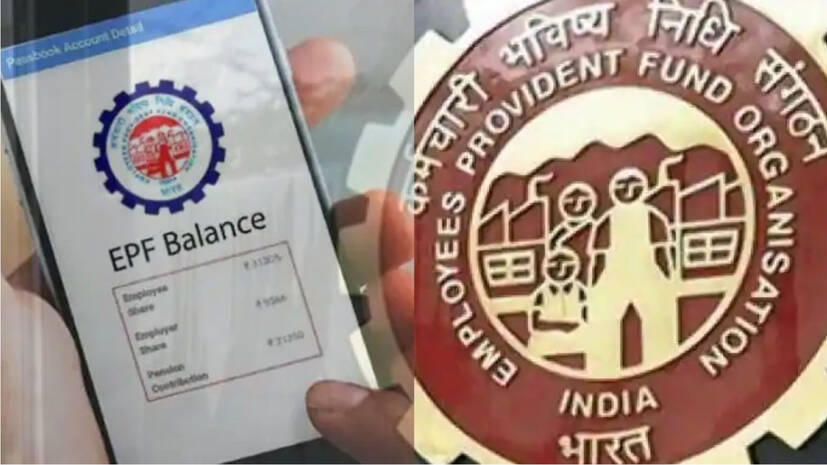 Even after the SC verdict on pension at par with salary a confusion is still going on. The reason is that EPFO has not prepared guidelines with respect to the verdict. The SC has given four months to give option for higher pension. Those who are enquiring about it at EPFO centers are told that there are no guidelines from above. There is no clarity of how the order must be implemented. Therefore, the pensioners and employees are in a fix.
The pensioners doubt that the EPFO and the Labor Ministry are hiding things. The reason for the delay in the guidelines is not clear. The court's decision comes after many years of legal battles. The situation now is that no one knows how much time of waiting is there to get the eligible pension. The All India EPFO Federation has written to the central EPFO Commissioner asking that the SC verdict must be implemented.
The EPFO authorities are saying that the lack of employees is the reason that the guidelines are getting delayed. With new technology this can be easily solved. The EPFO is not taking an initiative for that.
It is not good that there is delay in implementing the verdict which is beneficial to lakhs of pensioners. Pensioners organizations have said that they would do a protest at Jantar Mantar in New Delhi on 7th and 8th December to highlight these issues.
From the beginning, the EPFO was against giving higher pension for higher salary. EPFO's inaction even after the SC verdict is unjustifiable. Therefore, the Labor Ministry must take necessary steps to give out the guidelines and help prevent pensioners from taking out a strike again to get justice.