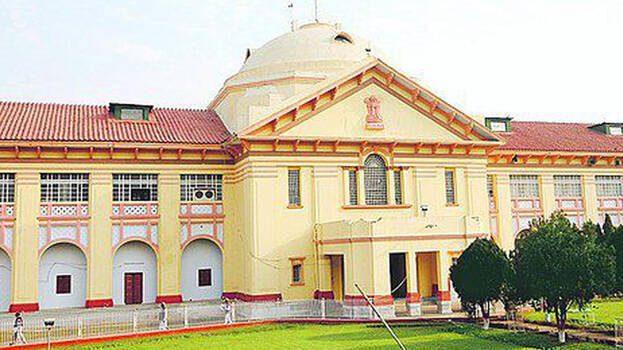 PATNA: The High Court has severely criticized Bihar police for demolishing a woman's house without following legal procedures. "....yahan bhi bulldozer chalne laga… tamasha bana diya ki kisi ka ghar bulldozer se tod denge (so bulldozer is being run here too… this has been turned into a spectacle that you will demolish anyone's house with a bulldozer)", said Patna High Court Justice Sandeep Kumar. Recently in many parts of the country, the government used bulldozers to demolish the houses of those involved in the case. A woman named Sahyoga Devi approached the High Court seeking justice against the police. Their house was demolished on October 15.
The video of the Patna High Court's intervention against the police is widely circulating on social media. The court asked whether the police had been empowered to settle property disputes. The court also observed that if anyone had any problem, they would go to the station and settle the cases by giving bribes to demolish someone's house. If this is the case, why can't you close the civil courts, the court sarcastically asked the police.
Sahyoga Devi complained to the court that the police had registered a false case against her. The court heard the preliminary hearing in the case and prohibited the police from arresting the complainant or her family members. Justice Sandeep Kumar verbally observed that money will be collected as compensation from the responsible officer.