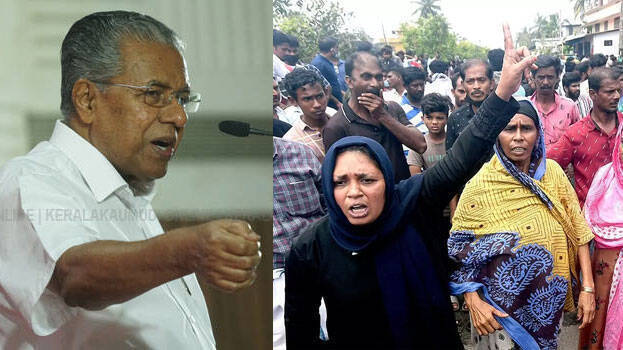 THIRUVANANTHAPURAM: Chief Minister Pinarayi Vijayan reacted to the Avikkal Thodu strike in the assembly. The chief minister demanded people's representatives to intervene and resolve the protest against the sewage treatment plant.
'All places in Kerala is crowded. How can you say that the treatment plant should be in an uninhibited area. The local residents need not decide together that the plant is not needed. The people's representatives should intervene and solve the problem,' the chief minister said.
The assembly session started at 9 am. The main agenda is to pass the bill removing the governor from the post of chancellor. The specialty of this year's assembly is all are women in the speaker's panel for the first time. K K Rema from the opposition side is in the panel.