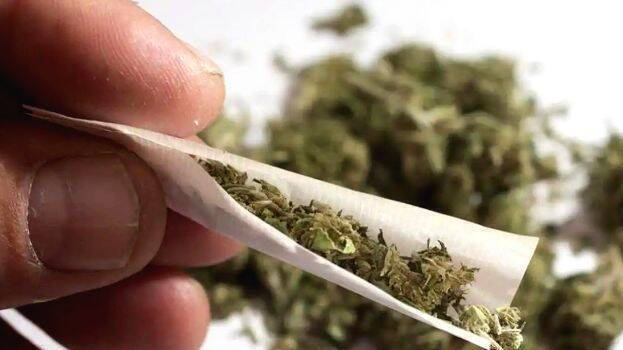 VELLARADA: The trade of cannabis and illicit tobacco products is becoming rampant in hilly regions. The trade of cannabis is mainly centered around colleges and schools. It is learned that ganja packets are readily available at major intersections after dusk.
Ganja is readily available in Vellarada, Arattukuzhi, Panachamoodu, Cheriyakolla, Karakkonam and Kannumaamoodu regions along the Tamil Nadu border. Ganja, which arrives through the border without any inspection, is stored in warehouses and then transported to the market in two-wheelers. The sale of ganja is now being done by groups that include women. The victims of these gangs are mainly students. Students are also often used for trade. On school premises, the ganja packets are secretly delivered to those in need through students. Large cannabis-selling gangs are allegedly active in the colonies, according to the locals.
The situation is so bad that one cannot even speak out for fear of threats from these trade gangs. There is also a large-scale sale of banned tobacco products centered in Panachamoodu. Only by doing routine inspections will it be possible to stop the selling of illegal tobacco products.