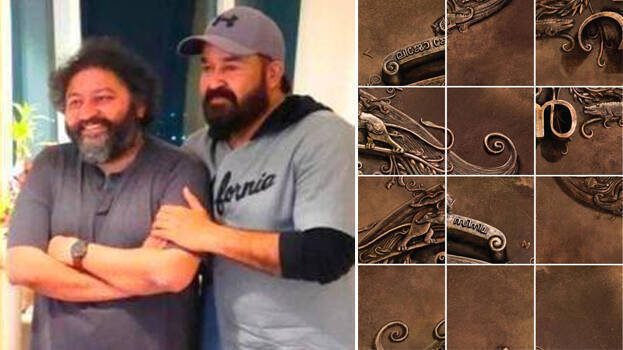 The title release date of Lijo Jose Pellissery's film starring Mohanlal has been announced. Even the updates of the film garner much attention from the fans. Now Lijo Jose Pellissery and Mohanlal have shared on their social media that the film's title will be announced on 23rd. Mohanlal has made the announcement through a video. This has gone viral on social media.
The title will be released tomorrow at 5 pm. As a part of this, Mohanlal has shared a video of the title preparation. The video also includes a segment titled 'Malayalam's Mohanlal-starrer Lijo Jose Pellissery Movie'.
Following this, fans have flooded under the video. Many are wondering what will be the title of the film. Some are even guessing the title. The last letter of the title was announced earlier which is 'N'.