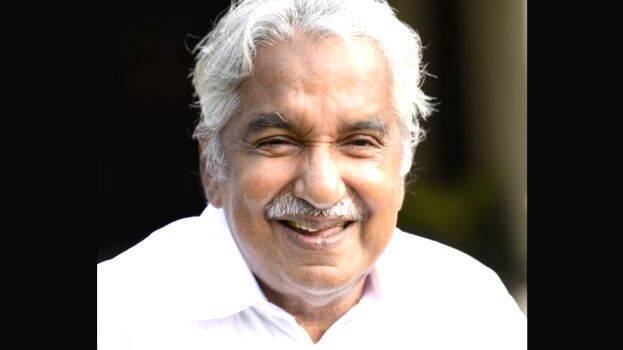 After the CBI gave a clean chit to former Chief Minister, Oommen Chandy, and four others, in the Solar rape case, the shameless discussions and news coverage have come to an end. The leaders have finally got a delayed justice in the accusations raised by the lady of rape and bribery.
The trustworthiness and reliability of the complainant in a rape case is very important. Some become part of every thing with their own consent. And after breaking away from the partner files a rape case in court. However, everybody knows that they file cases just to get financial benefits.
In recent times there are many people, who will come forward to help the complainant in a rape case against political leaders. They will help to conduct the case and try to extend the time as much as possible. There will be many to give lakhs of rupees for those who file the sexual abuse case.
The left front used the Solar case to completely destroy Oommen Chandy and other leaders. Once the complainant was a daily visitor at the homes and offices of UDF leaders. However, by the time of election, her behavior showed that she was a puppet in the hands of LDF. They continuously kept giving spicy news that was taken by the media actively. This accusation was a major reason for UDF's defeat in the election.
When LDF got into power, two investigations conducted by the police and Crime Branch found that the accusations did not have any basis and that it was fake. However, giving order for a CBI investigation before the election helped them to gain politically.
Similar accusations, except rape, is now haunting some LDF leaders too. We must wait for years to see what will happen in these cases.
Besides Oommen Chandy, BJP National Vice President AP Abdullakutty, Congress leaders, KC Venugopal, Hibi Eden MP, Adoor Prakash, and AP Anil Kumar were also accused in the Solar case. However the CBI could not find any evidence against the accused and has now submitted a report to Chief Magistrate Court to squash the case against them.
However, what is the solution for the shame and mental agony suffered by the wives, children and relatives of all the accused? Who can forget the incident in which Oommen Chandy was pelted stones at Kannur? These things will be left unresolved.
This case teaches Kerala society a lesson. It is the unholy alliances that reach deep within the corridors of power. The left front is also not free from this. The elected leaders must have a minimum responsibility to the people and also must have a decent character. When this is lost, there is political degeneration. The Solar case grew up from this political degeneration. The new political generation must learn from this decadence and try to walk a different path of selfless service to the people.