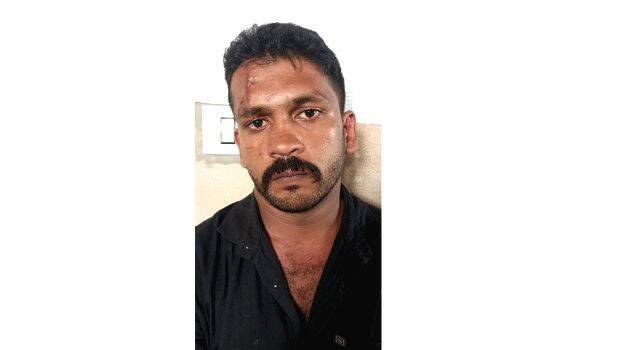 VIZHINJAM: An accused who was out on bail for beating up a three-year-old boy, has again attacked the kid using a stick and fatally injured him. Vizhinjam police have arrested Thumban Roy alias Roy (27), a native of Adimalathura, who is the male friend of the boy's mother.
Roy, who was estranged from his wife, lived with the woman from Adimalathura. On New Year's Day, when he questioned her about going to the New Year celebration without telling him, she ran away. Her three-and-a-half-year-old son who woke up after hearing the noise was then attacked by him. He was hit in the face with a rod and was fatally injured. There is a serious wound under the left eye, on the lip and both cheeks. The mother sought shelter with the child at a close relative's house and filed a police complaint on Monday night. The child was admitted to the hospital.
The attack happened again after he was released on bail after being remanded for 18 days for beating up the boy. Vizhinjam SI Vinod said that although he is a fisherman, there are many cases against the accused including theft. The accused was produced in court and remanded.