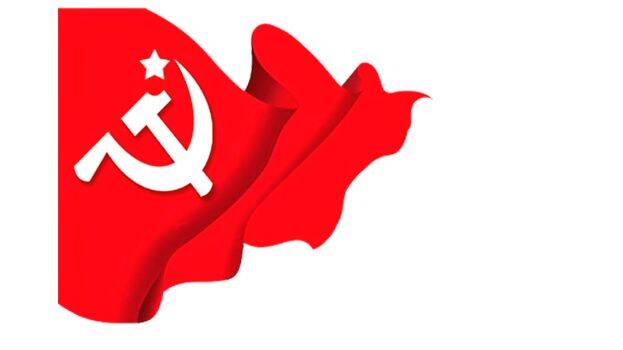 NEW DELHI: The CPM is planning to reach an agreement with the Congress to defeat the BJP in the Tripura assembly elections and regain power. A two-day state committee meeting began yesterday in Agartala to discuss the matter.
Party national general secretary Sitaram Yechury and former general secretary Prakash Karat are also participating in the meeting. Congress sources said that Yechury held talks with Ajoy Kumar, the Congress leader in charge of Tripura. Congress - CPM have agreed in principle at the leadership level. The state committee meeting will take a decision in this regard.
The party may form a committee for further activities on assembly elections. Once an election agreement is reached, there is a move to form a committee consisting of the leaders of both the parties in the state. It will be approved in the next Politburo meeting after the State Committee agrees to this.
The CPM party congress had decided that there was no need for an alliance with the Congress at the national level, but there was no problem in reaching an agreement at the state levels. The central leadership of the CPM believes that a political situation has emerged in Tripura which can help to take back power from the BJP. It is assumed to oust BJP from power if they reach an agreement with Pradyot Manikya Deb Barma, who formed the local tribal party TIPRA Motha and the Congress.
Pradyot has a good influence in 20 constituencies inhabited by tribal groups. He is also on good terms with Congress leader Priyanka Gandhi.