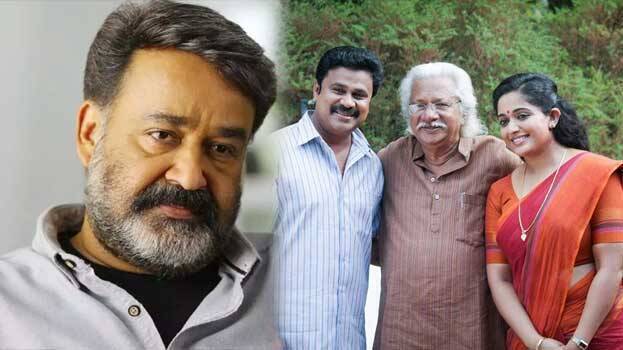 Director Adoor Gopalakrishnan said Mohanlal's 'good rowdy' image is a problem for him and that is why have not cast him even once. In an interview given to a national media, Adoor said that he is not able to shake off that image from his mind.

The director said his favourite actor is P K Nair and that he has acted in all his films. Adoor said Nair had fascinated him as an actor. He said that his favourite actress is Kavya Madhavan and that he was amazed by her performance in Pinneyum.

The director also responded on the protests in connection with casteism at the K R Narayanan film institute. Adoor said young film directors like Ashiq Abu and Rajeev Ravi criticized him for publicity. They don't know anything about the institute. They are casting aspersions and is totally irresponsible. They address themselves as new generation directors. What is new about them, asked Adoor.

He also responded to the criticism that casteism was behind his statements over the issue in the institute. He said that he had shed his caste surname when he was 20. So, there is no need to give him lessons on casteism. Adoor said that he had donated land to Life Mission project to build houses for the economically backward sections.

Adoor also responded in the actress assault case. He said that he firmly believes that Dileep is innocent. He said that he is against tarnishing others without any evidence. He cited the example of K Karunakaran who was crucified in the ISRO spy case. Similarly baseless stories are being circulated against the wife of Shankar Mohan, director of K R Narayanan Institute.