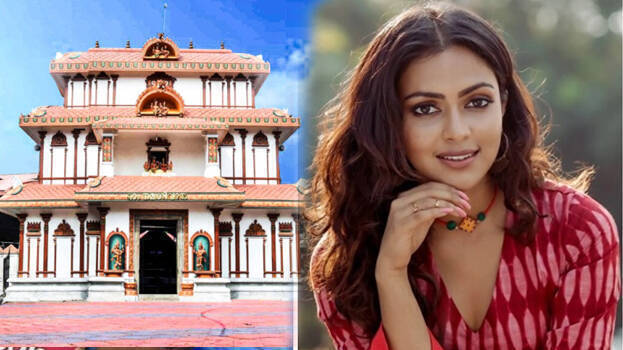 KOCHI: South Indian actor Amala Paul was denied entry in Thiruvairanikkulam Mahadeva temple. The authorities stopped Amala, who had arrived in the temple the previous day as part of Nadathurappu festival. Following this, the actor returned after having darshan from the road and receiving prasadam.
Like Guruvayoor, only Hindu religious devotees are allowed to visit Thiruvairanikkulam temple. The temple trust secretary Prasoon Kumar clarified that they only followed the temple customs. "I am not saying that people from other religions are not visiting the temple. But no one knows that. But if a celebrity comes, it becomes a controversy. That's why we denied entry to the actor.", he said.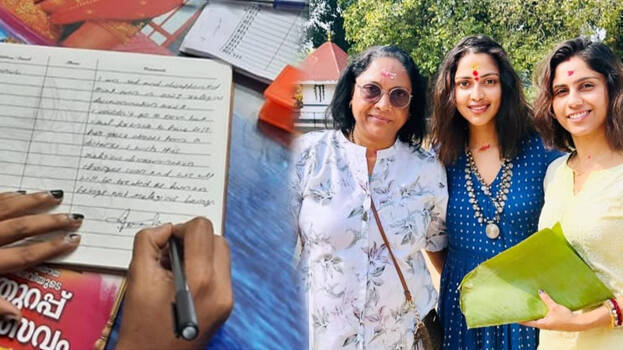 Meanwhile, Amala Paul's response was that she was sad and disappointed that religious discrimination still exists in 2023. "I was unable to reach near devi. But I experienced the devi's grace even from a distance. I hope to see a change in the religious discrimination soon. The time will come when we will be treated as human beings and not on the basis of religion.", wrote Amala on the temple register.
The 12-day Nadathurappu festival at Thiruvairanikkulam temple concluded yesterday. The temple administration is run by the trust founded in 1991.