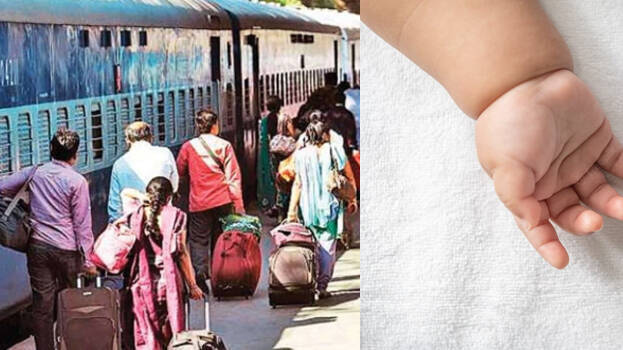 JAIPUR: A woman and her lover have been arrested for allegedly killing her three-year-old daughter. The incident happened at Sriganganagar in Rajasthan. The arrested have been identified as Sunny and Sunitha, natives of Rajasthan. After strangulating the child to death, threw the body from a moving train.
Police said Sunitha is a mother of five children. She was estranged from her husband. She was staying with her lover along with her two girls. Three children are with her husband.
After strangling her child, wrapped her in a bedsheet and then reached Sriganganagar railway station and boarded a train. The couple then dropped the body from the train when it reached a bridge on a canal before Fatuhi railway station. The woman was grilled after the body was recovered. The accused have confessed to the crime, said the police.