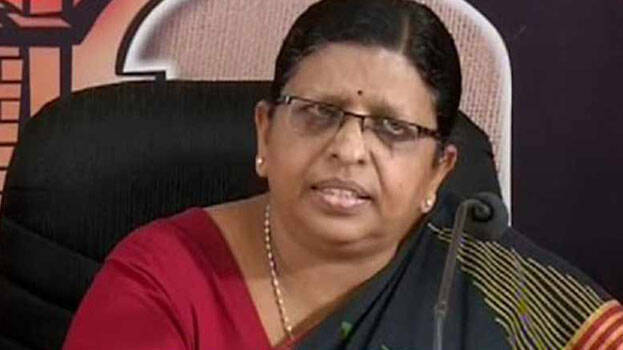 It goes without saying that the onus of caretaking aged parents resides with their children. It is not any kind of returning of favor for the care that the parents bestowed on their children decades back, but it is simply the innate traits found in the bloodline. During the older days, specifically, when every family lived in the agrarian economy, children used to take up the reins of farming from their parents which ensured they not leaving their parents for higher studies. Those days, mostly the life expectancy of people ranged between 60 to 70 years. An advancement in the medicinal field has bettered the life expectancy of many to mostly 80 years now. Albeit the mercurial advancement, aged parents have turned a burden to their children in Kerala.
The trend of abandoning parents has burgeoned in recent years in Kerala. Children work offshore, and seldom have time for their parents. Mostly they appoint a home nurse but alas, that is "costly" in its own way. In the last three months, Kerala women's commission received a shocking 300 complaints of youngsters deserting their aged parents. In Malappuram, an 82-year-old mother with seven children was left abandoned. A law from 2007 is still in the books that promise the welfare of aged citizens. In the case of the Malappuram native, the mother reached the women's office voluntarily and requested the officials with tears to not allow her to go with her son and daughter-in-law. The abuse and assault experienced by these aged parents are inexplicable. No such parents will gather the nerve to go against their own children, therefore many such cases are not registered. Now, with an iron-fist move, the government looks to quell all such worries surrounding aged parents. Jagratha committees will be formed in every district to take action against any kind of abuse directed at aged parents.
Now the imperative is to open up houses in every district to accommodate aged abandoned parents. Many such private organizations are in pictures but the finance required to run such initiatives has a limit. The government can easily take up such initiatives and can easily sway big investors to sponsor these projects. Rules should be also laid down to collect money from financially capable children for the well-being of their deserted parents.
Even if the children go ruthless with their parents, it is the duty of the government to keep a good eye on the welfare of aged citizens.