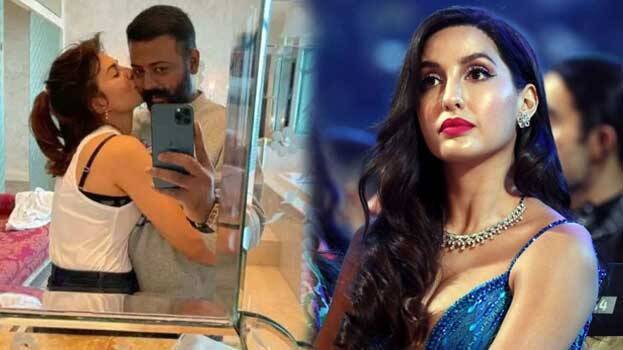 MUMBAI: Sukesh Chandrasekhar, arrested in the 200 crore fraud case said Bollywood actress Nora Fatehi was jealous of his relationship with actress Jacqueline Fernandes. His revelation was through the statement released via his advocates Anant Malik and A K Singh.
'Nora used to brainwash me against Jacqueline. She used to try calling me at least 10 times a day. She used to keep on calling if the call is not answered. As we both were in a serious relationship, used to avoid her. Still, she kept on calling. Nora wanted me to help her relative Bobby in starting a music production company. I had helped her in that. She used to send me pictures of Hermes bags and jewellery that she wanted. In her statement before the magistrate, she retracted her statement.'

Sukesh said that he was not dating actors Nikki Tamboli and Chahat Khanna, they were only actors casted for the film produced by him. He said that he respects women. I don't want to reveal the chats and screenshots in the open which would expose the truth and will assassinate their characters. If the circus continues, then I have face to show, he said.