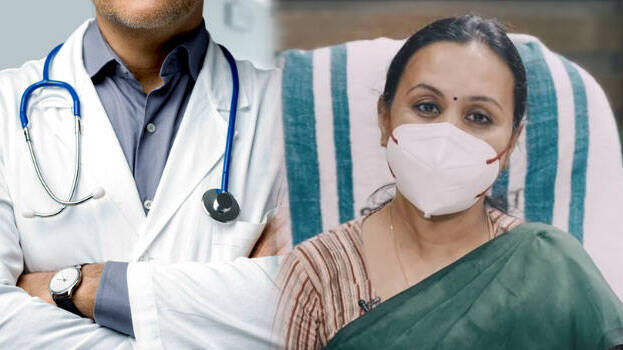 THRISSUR: Health minister Veena George has initiated actions against Puthur health center after they ignored treatment to a tribal chief and son on time. The minister has asked for a detailed report of this issue from the director of the health department. It is rumored that Doctor Girish of Puthur health Center denied treatment for the tribal family for an absurd reason stating the OP tickets were behind time.
Both the tribal chief Rameshan and his son Vaishnav were brought into the hospital with injuries from an accident at noon. The hospital authorities denied treatment stating that the OP time expired hours before. At this time, Girish was the duty doctor present. Even after half an hour, the injuries on tribals couldn't convince any kind of favor from the doctor. Girish then went away in his car leaving all on a fix. Later the tribals approached a private hospital for treatment.
But according to doctor Girish, the story runs another plot. While the patients were brought in, he was in the restroom. After reaching back what he witnessed was a war of words between the tribals and hospital staff. Girish says the tribal family approached the private hospital on their whim.