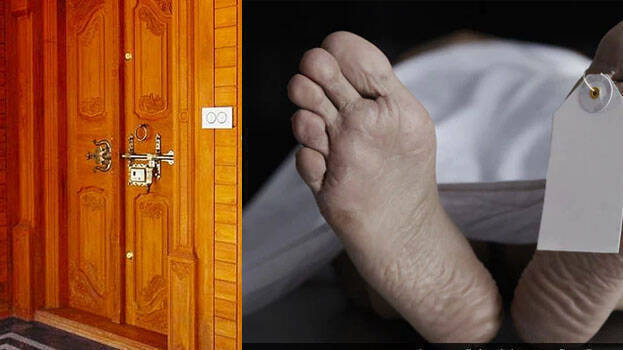 CHENNAI: A man fell to death while trying to enter his house through the second floor by climbing the wall after his wife failed to respond to the calling bell. The deceased has been identified as Thennarasu (30), who worked as a marketing representative in a private firm. The incident took place in Jolarpet.
The man reached home late at night and rang the calling bell, but his sleeping wife did not hear it. He also tried calling her on the phone but there was no response. Then when he tried to climb the wall to the second floor, he slipped and fell down.
In the morning, the wife called back the husband on phone. She heard the phone ringing from outside the house and checked to find her husband seriously injured. The man was rushed to the hospital, but his life could not be saved.