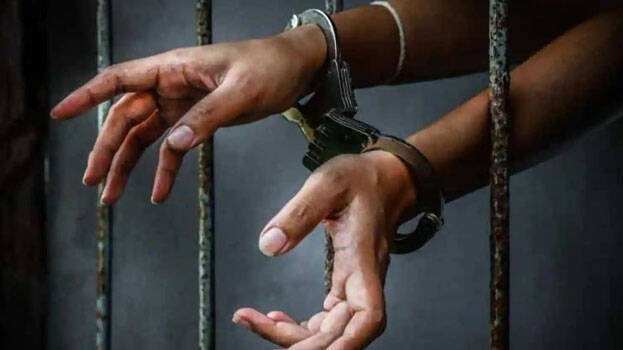 LUCKNOW: After a fight with his wife father throws all 4 of his kids in a canal. The incident happened in the Kasganj district of UP. The 13-year-old sister saved her two siblings. The 5-year-old who is the youngest is yet to be found. Pushpendra Kumar (35) has been arrested.
The kids were thrown in from a bridge that was 30 feet tall. After a dispute, Pushpendra Kumar dropped his wife at her dad's place. After returning, the man told his children that he will take them to a temple fair happening nearby. On the way, he stopped at a bridge and threw his children – Sonu (13), Prabha (12), Kajal (8), and Hemlata (5), into the canal.
The 13-year-old swam to save herself and rescued 2 of her siblings. But by then the youngest kid had drifted away. The natives took the kids to the hospital and their health is satisfactory. A rescue team is still in search of the youngest kid.