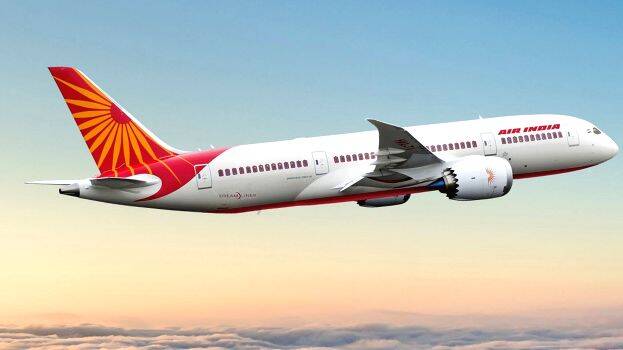 The government of looks for some amendments in the aviation sector that will surely be a saving grace for multitudes traveling via air. The Directorate General of Civil Aviation( DGCA) has modified the rules regarding downgrading passengers' tickets, cancelling flights, or denying them boarding. To protect the flyers' rights whenever they don't get to fly as and what they paid for, these rules will be enforced from 15th February onwards. If the flight covers more than 3500km, then the reimbursement will go up to 75%. Passengers who usually fly across foreign countries on a regular note will benefit from this new set of rules. All airlines are bound to reimburse all flyers 75% of what they paid for their domestic flight ticket. That is in accordance with the new rules established by DGCA. The reimbursement value will be different for international flights. Calculated on the basis of the original ticket cost, taxes, and distance covered by the flight, the reimbursement value will range somewhere between 30 and 75%.
In recent times, the aviation sector in India passed through turbulent times. One passenger on the Newyork-Delhi flight peed into a fellow female passenger. The man admits to carrying out this obnoxious act in his inebriated condition. The incident called for more criticism after the government showed lax in moving legally against the accused passenger. It was only after weeks that the passenger was arrested. The civil aviation director also placed a fine of 30 lakhs on Air India following this absurd incident. The fire over this incident wasn't doused before another one of the same traits happened inside another Air India flight. A passenger urinated on the blanket covered by another person.

Following these back-to-back scurrilous acts, civil aviation looks to bring a tight rein of control over such issues. The ministry has informed the airlines to not show any serenade to people involved in boozing. The rules also make sit strict for passengers to only drink the beverages provided by the airlines.
Being stuck in the tedious competition among other airlines, many airline managements opt for better treatment of people to make their travel imbibe an air of luxury. Beverages are provided unhindered according to the passenger's need. But, along with the many alcohol-consuming passengers, there exist some who show an aversion to the drink. So, it will be kind of the airlines to consider the comfort of these sections too. Air India looks to shipshape its resume' with the new rules in place.